Thank You To Our Sponsors!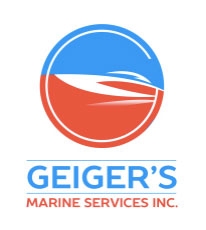 Scott's Party Tent Rentals, Addison Post, Addison Eagles, Blacks Auto Service, Wade's Farm and Home, Wade's Building Supply, Mystic Rose Magick, Fran's Landing, Detour Band, Kelly's Auto Sales, Carapella's Collison, Craig's Auto
Geiger's Marine & RV Services
124 Marina Dr.
Montour Falls, NY 14865
Crystal Lanes
Corning, NY 14830
Morse's Auto Sales
11893 E. Corning Rd.
Corning, NY 14830
Reiki Haven
Healing through universal life force energy
Frans Landing
996 Addison Rd.
Painted Post, NY 14870
Blacks Auto Service Center
137 E. Pulteney St.
Corning, NY 14831
Loren's Body Shop
2944 Gorton Rd.
Corning, NY 14830
Harnas' Readi-Mart
435 Sing Sing Rd.
Horseheads, NY 14845
Addison Family Dentistry
138 Front St.
Addison, NY 14801
GCP Discount Liquors, Beers & Wines
1020 Center Street
Horseheads, NY 14845
Become A Sponsor ...please contact us for details!